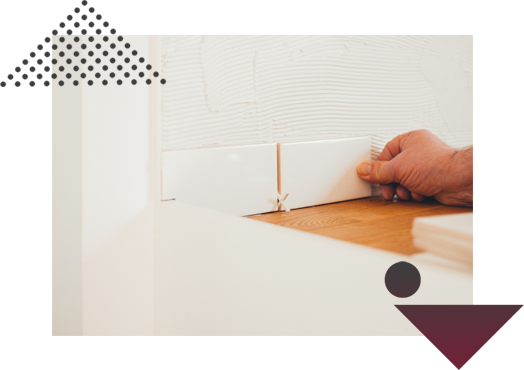 Yale Stone is a certified vendor, fabricator, and installer with all the major natural stone and artificial stone vendors. None of the work we contract is ever subbed out and is 100% under our control. It is this dedication to our craft that guarantees every project is a success
Since our founding in 2001, Yale Tile & Stone has become one of the leading Tile & Stone Subcontractors in New York. We specialize in new, out-of-the-ground, high-rise construction as well as major renovations across the metropolitan area. Our portfolio includes hospitality, residential, medical, commercial, and educational buildings.
Furnishing, Fabricating, and Installing
Ceramic, Porcelain, and Stone Tile Floors, Walls, Niches, Backsplashes, and Intricate Inlays.
Quartz, KRION, Dekton, Lapitec, Porcelain, Natural Stone countertops, backsplashes, accents, walls, and floors.
Interior and Exterior Stone cladding of up to Three Stories tall.